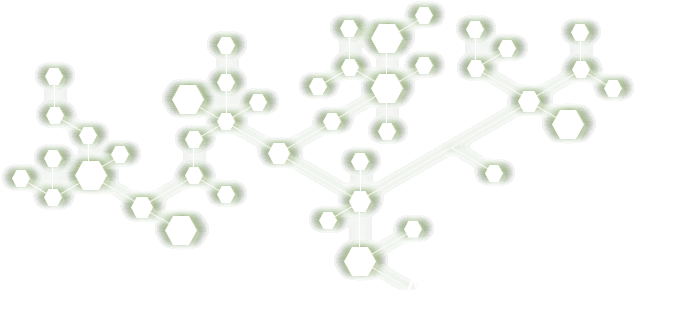 Realobs operates in a fully hosted environment. This means that every component of the system is provided and managed by us, using an infrastructure that's been road-tested by tens of websites like yours. So you can avoid calling your IT manager at 6:00 AM because the database is acting weird and focus on selling great travel packages to your clients.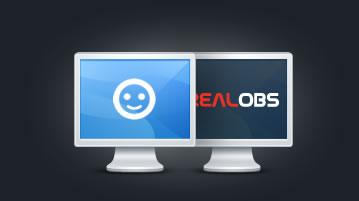 That's great! Realobs is designed from the ground up to easily integrate with your current company website. We offer different degrees of integration, you decide!

We employ only top-class hardware and software solutions:
HOSTING Our hosting provider, Casablanca, also provides connectivity for the Ministry of Internal Affairs.

SYSTEM
Realobs system is actively mantained and updated. That means that new features and patches are added constantly and transparently. If you want to know more, here's our Service Level Agreement.


SECURITY
Our system is fully integrated with Amadeus, a widely known travel technology provider. Thawte's services ensures that every transaction is encrypted and validated using the strongest identity authentication standards available today.


SUPPORT
Our support staff is at your service to help you!